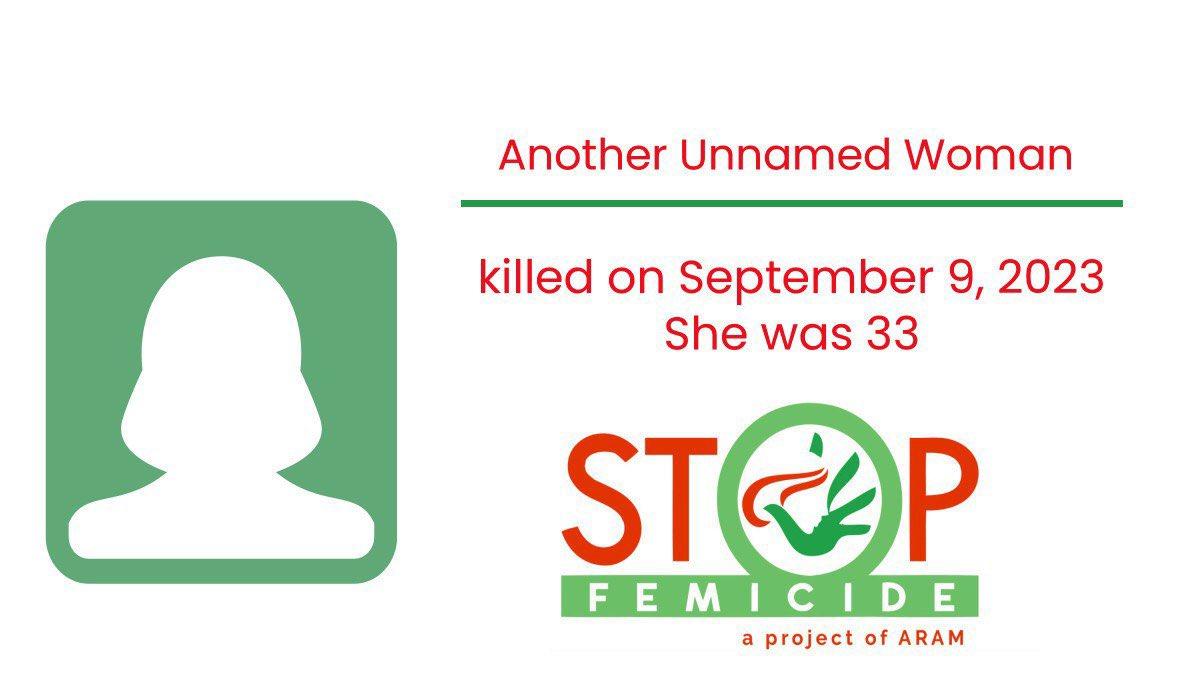 Femicide in Talash: A woman was murdered by her ex-husband
Unnamed Woman
Age: 33
stabbed to death: September 9, 2023
Residence: Talash, Gilan
Origin: Iran
Children: -
Perpetrator: ex-husband Derakhshan (33)
Excuse: dispute about marriage
On Saturday morning, September 9, a 33-year-old woman was stabbed to death by her ex-husband in Talash, Gilan province.
According to a local source, 33-year-old Derakhshan hid in his ex-wife's car. When she got into the car, he stabbed her eleven times from behind.
After this action, he turned himself in to the police. Derakhshan cited her opposition to remarriage as the motive for his action.