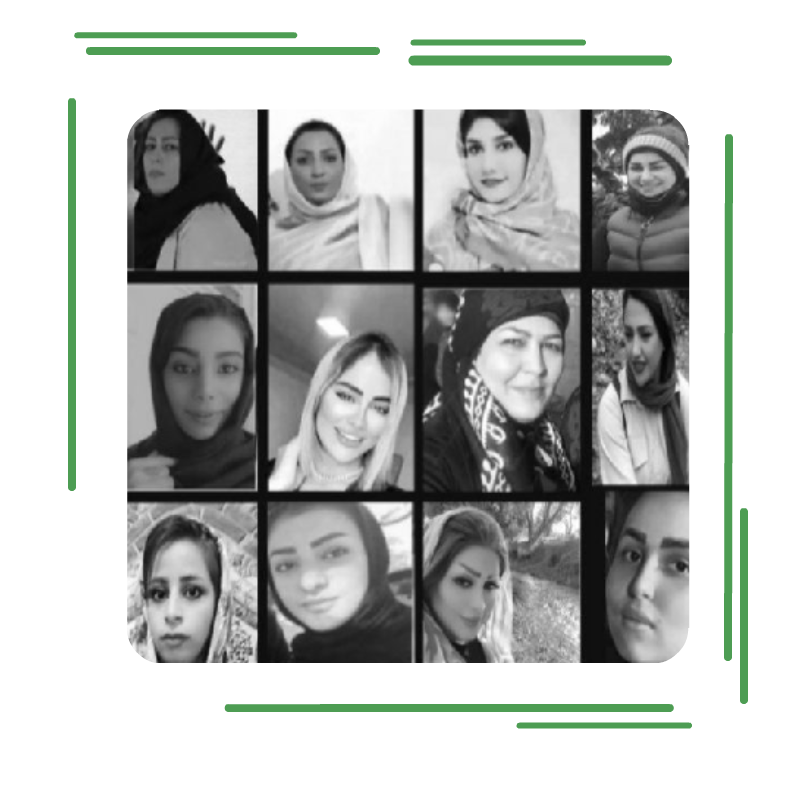 Iranian Domestic Media Underreport Women's Murder Rate
A report published by the Iranian newspaper "Shargh" has come under scrutiny for underreporting the number of femicides in Iran. According to the newspaper's estimates, there have been 165 cases of women's murder in the country over the past two years. However, an independent organization, Stop Femicide Iran, which advocates for women's rights and aims to end violence against women in Iran, argues that the actual number of cases is much higher.
Stop Femicide Iran contends that the figures presented in "Shargh" do not accurately represent the severity of the issue and may downplay the true scale of femicide in Iran. According to the organization's own research, based on publicly available information regarding registered cases of women's murders, there were 191 such cases in 2022 alone, indicating a significant disparity between the official statistics and the actual situation.
Stop Femicide Iran raises concerns over the apparent lack of adequate legal measures taken against perpetrators of femicide in Iran. Stop Femicide Iran points out that women and girls targeted for violence due to their gender often do not receive sufficient protection under the country's legal system, and perpetrators are not consistently held accountable for their actions.
Stop Femicide Iran emphasizes that the issue of women's murders in Iran demands serious attention and accurate reporting. The tragic cases of Mahsa Amini and Sarina Esmaeilzadeh serve as stark reminders of the grave consequences of gender-based violence in the country.
As the public debate continues, Stop Femicide Iran calls for a more transparent and comprehensive approach to address the pressing issue of women's safety in Iran. Ensuring accurate reporting and acknowledging the severity of the problem are crucial steps towards implementing effective measures to combat violence against women.