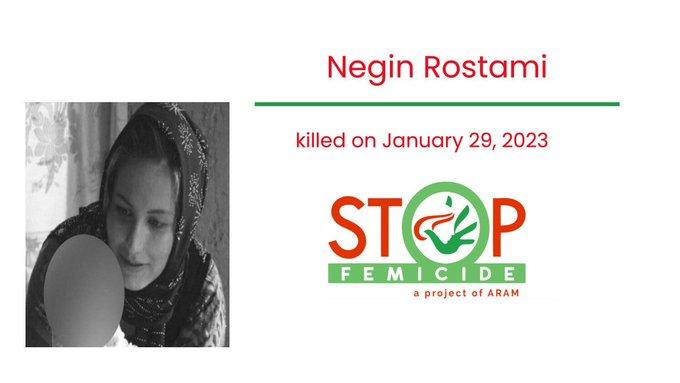 Negin Rostami
Age at death: Young
burned alive: January 29, 2023
Residence: Sanandaj, Marivan (Kurdistan )
Ethnicity: Kurdish
Children: -
Perpetrator: her ex-husband
Excuse: Dispute
In Ilam, a woman named Negin Rostami tragically lost her life due to severe injuries sustained in a violent dispute with her ex-husband. She was treated at Kowsar Hospital in Sanandaj for burns covering 95% of her body and passed away on January 29th, one week after the incident.
Negin Rostami from Sanandaj in Marivan, had been a victim of forced child marriage and had reportedly faced ongoing threats from her ex-husband. The details of the circumstances leading up to the dispute and subsequent attack are still under investigation.