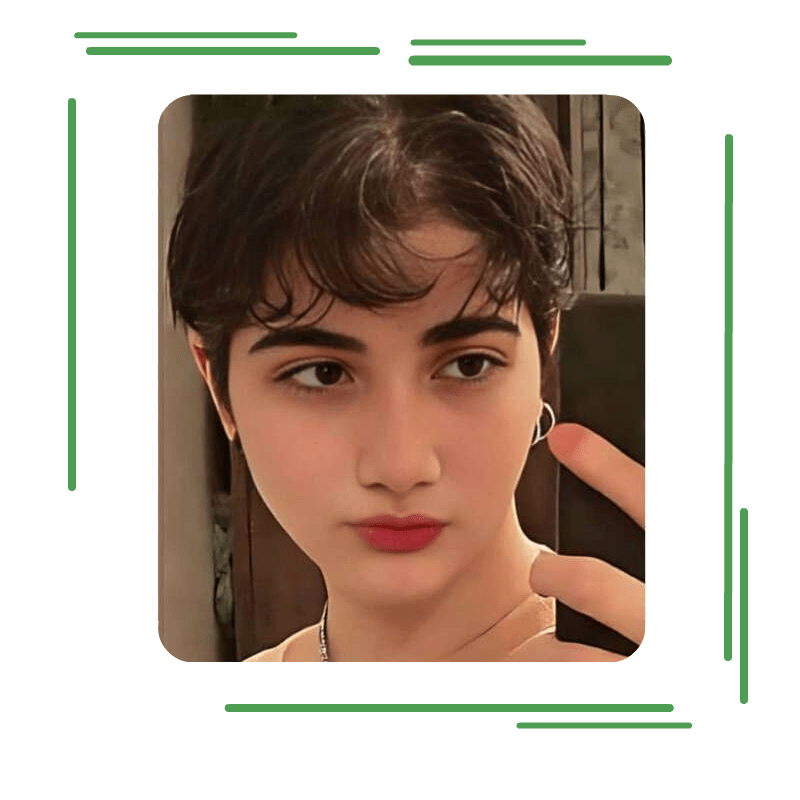 Teenage Girl Dies After Alleged Assault by Special Forces Enforcing Mandatory Hijab in the Tehran Metro
Armita Geravand
Age: 17
Assaulted: October 1, 2023
Residence: Kermanshah
Origin: Iran
Children: None
Perpetrators: Special forces
Excuse: Enforcing mandatory hijab
Armita Geravand, 17, who had been in a coma for the past 28 days due to injuries inflicted by special forces enforcing mandatory hijab in the Tehran metro, has lost her life. She recently suffered a brain death, and doctors had given up hope of her recovery. Armita, from Kermanshah, the latest victim of compulsory hijab, has passed away after being hospitalized in Fajr Air Force Hospital.
Published security footage shows that the unveiled Armita is being carried unconscious out of a metro. According to the authorities, her blood pressure dropped suddenly. They deny any "physical or verbal disputes."
Women in Iran have been required to cover their hair and neck since 1983. Since Mahsa Amini's death, these rules have been increasingly ignored, but the regime does not seem to tolerate it. In September, the regime agreed to impose harsher penalties for violating dress codes.