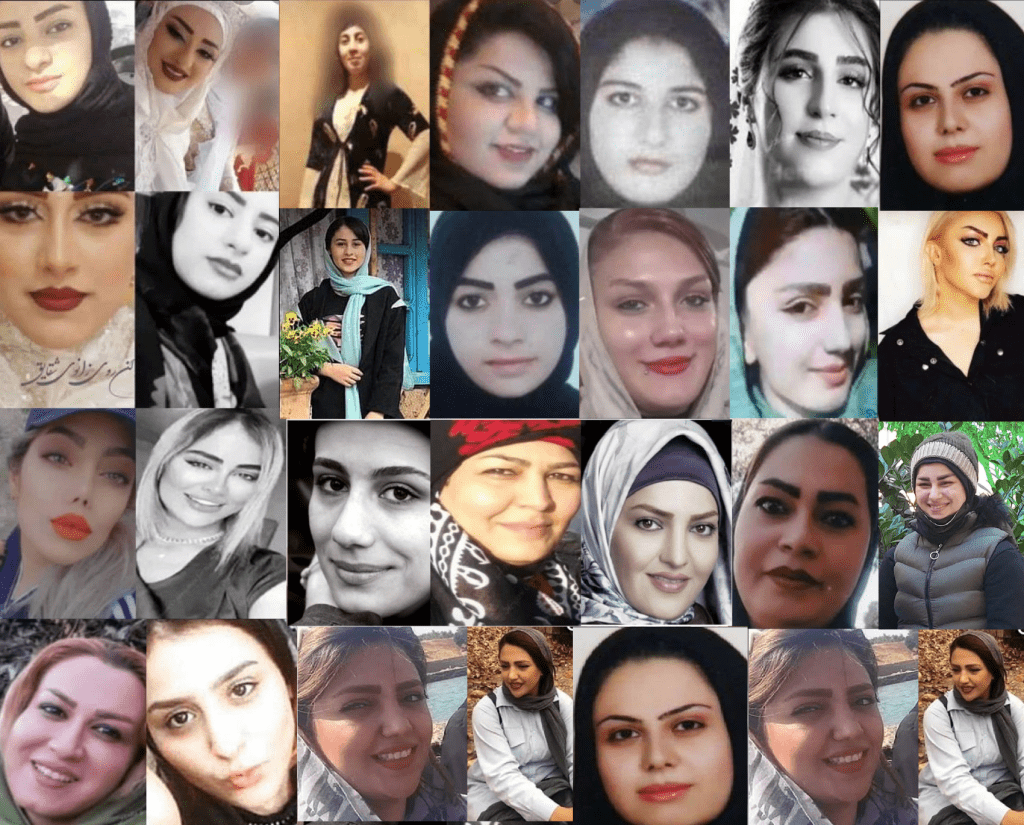 Unknown woman
Age at death: 29 years
Burned alive: December 20, 2020
Residence: Tehran
Ethnicity: Fars
Children: –
Perpetrator: her husband (29 years)
Excuse: Dispute over divorce
After a week of fighting in a Tehran hospital, a 29-year-old woman died of her severe burns on Sunday, December 20. Before her death, she said she was set on fire by her husband.
The police launched an investigation and discovered that the woman had already reported to the police and her family that she had had a fight with her husband. It was enough reason for the police to arrest the man.
However, the 29-year-old man denied that he had killed his wife and claimed that he loved his wife and never intended to kill her. During questioning, he acknowledged that there was an argument, but that this was not a reason to set her on fire. He tells a story that his wife set herself on fire and that he actually helped her put out the fire by throwing a blanket over her and then taking her to the bathroom to wash her with cold water.
What the judge decided is not known. We are happy to receive any leads!