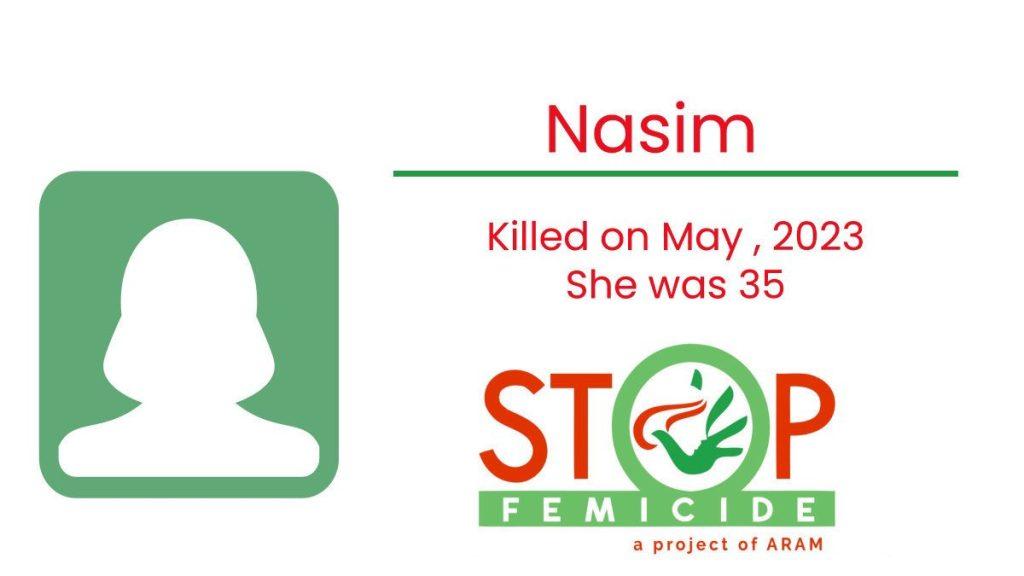 Woman Murdered by Her Husband in Tehran
In May, a 35-year-old woman was stabbed to death by her husband in Tehran. Residents of an apartment complex heard screams and called the police. Officers went to the apartment and, upon entering, they saw a 39-year-old man named Taha with a bloody knife in his hand.
Taha confessed to killing his wife, Nasim, due to a family dispute. However, the veracity of his account is uncertain. Taha claimed that he came home from work tired and wanted to rest because of his heart trouble. He asked his wife for his bank card back to go to the hospital, but she refused. Taha fell asleep.
According to Taha, "At one point, I felt someone standing over me with a knife. When I opened my eyes, I grabbed the knife and made several stabs. I don't remember anything about the incident, and I don't know who handed me the knife. I regret killing my wife."
Nasim's mother stated, "My daughter and son-in-law lived together for 15 years. My daughter endured many hardships in her life. I will not spare my daughter's blood, and I seek a death sentence for Taha."