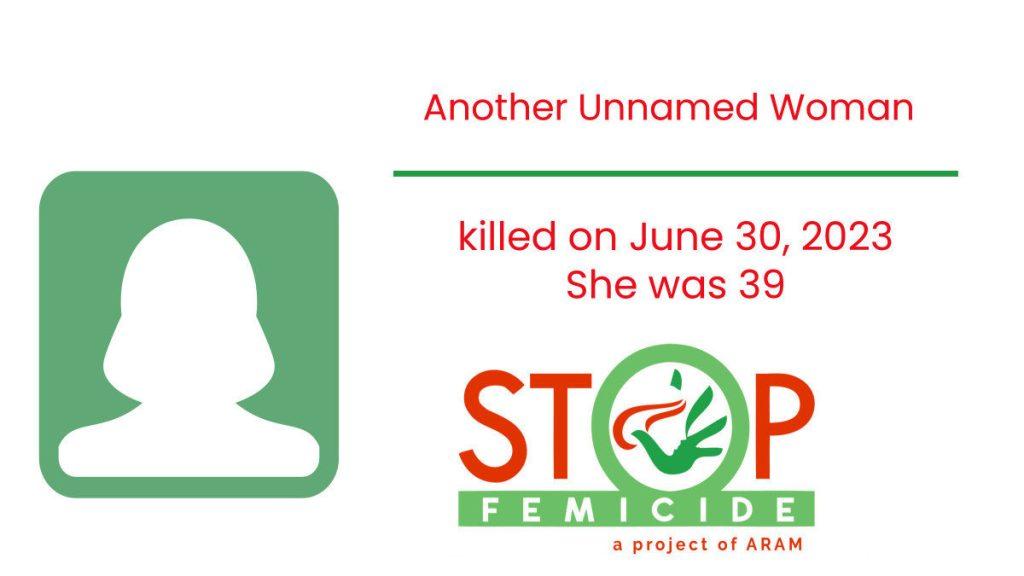 Woman stabbed to death by ex-husband in Damavand because of "honor"
Unnamed Woman
Age: 39
Stabbed to death: June 30, 2023
Residence: Damavand, Tehran
Children: two
Excuse: "Honor"
According to Etamed Online, a 39-year-old woman in Damavand was stabbed to death by her ex-husband because of "honor". The report reveals that the man's reason for committing the murder was his ex-wife's involvement with another man.
During questioning, it was revealed that the ex-husband believed his ex-wife's relationship with another man had brought dishonor to their family. This belief compelled him to carry out this heinous act.
Upon his arrest, the ex-husband confessed to the crime, stating, "After our separation, we maintained contact due to our two children. During a recent trip to Damavand, I discovered private photos and videos on her mobile phone that revealed her close involvement with another man. Overwhelmed by emotions and under the influence of alcohol, I stabbed her to death with a knife. Subsequently, I buried her body in a pit in Damavand. I attempted suicide by consuming pills, but passersby alerted emergency services, saving my life."
Following the ex-husband's confession, the police located the victim's body buried in a pit in Damavand. The remains were transferred to the forensic medicine department for further examination.
The victim's family has requested the death penalty for the accused.