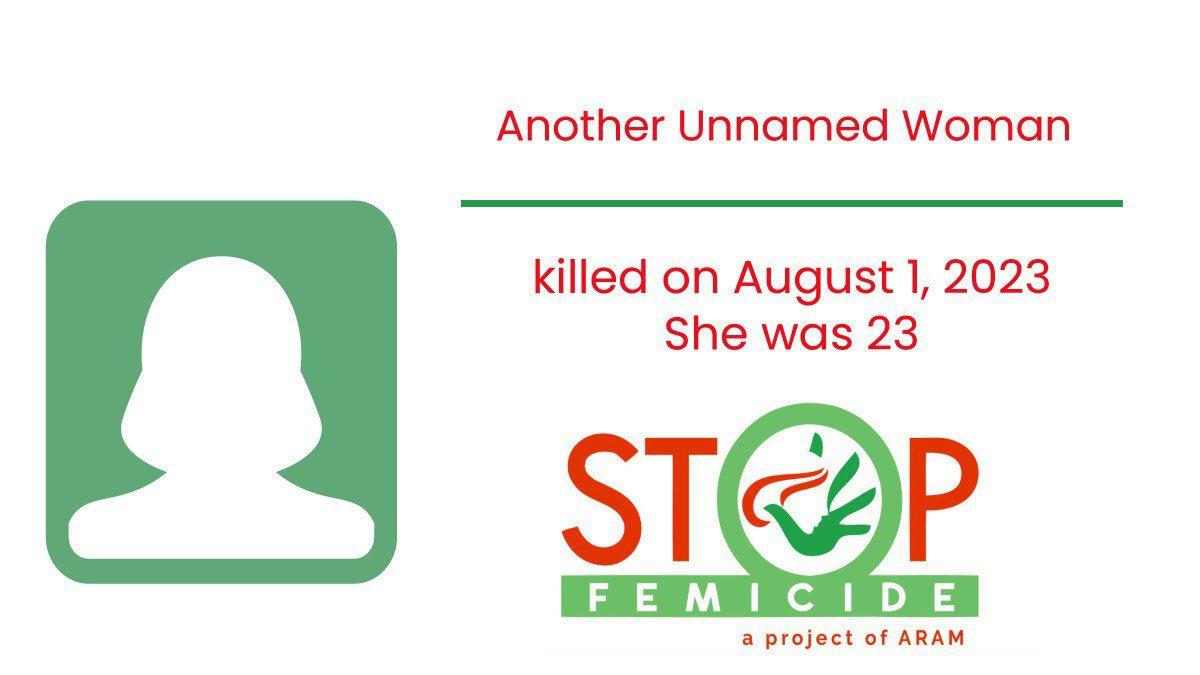 Femicide in Kian Shahr: 23-Year-Old Woman Shot Dead by Husband
Unnamed woman
Age: 23
Shot to death: August 1, 2023
Residence: Kian Shahr, Tehran Province
Origin: Iran
Children: -
Perpetrator: Husband
Excuse: Dispute about divorce
According to Hamshahri Online, on August 1, 2023, a young man shot his 23-year-old spouse in the chest, resulting in her death in Kian Shahr, Tehran. The victim's mother conveyed to the authorities, "My daughter got married to her cousin several years ago. Their marriage was forced and due to the insistence of the families, which led to constant conflicts and disputes between them."
Further investigation by the police revealed that the young woman had initiated divorce proceedings some time ago. The husband was taken into custody.
Scrutiny of his records also exposed his involvement as one of the suspects in the January 2022 explosion of a Peugeot car in the Kian Shahr area, an incident that resulted in the death of the car's driver.