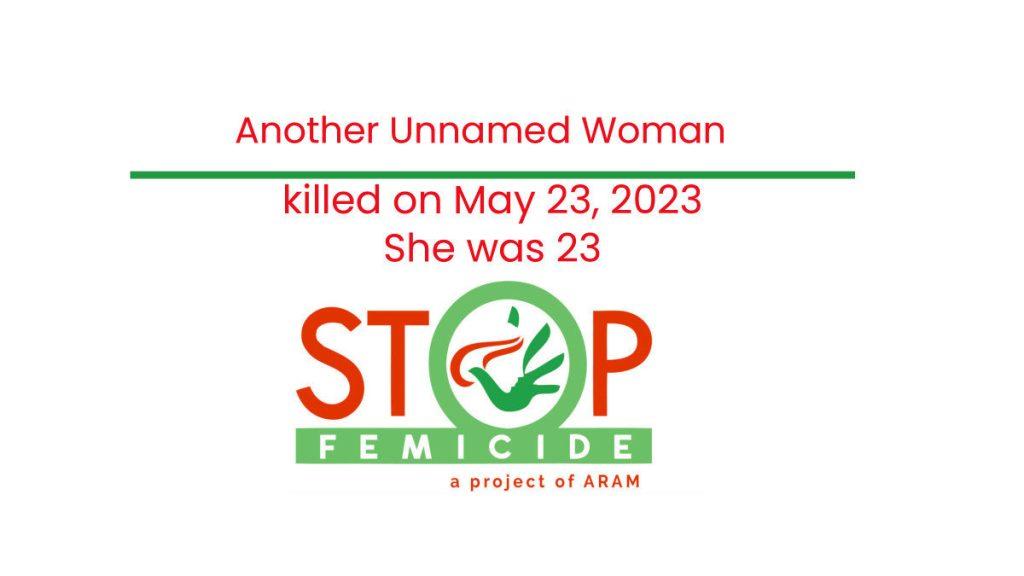 Femicide in Zanjan: 23-year-old Woman Murdered, Suspect Arrested
In a tragic incident that took place on May 23, 2023, a 23-year-old woman was shot dead in Golshahr Kazimieh, a city situated in the heart of Zanjan province. The authorities have announced the arrest of the alleged perpetrator, who has reportedly confessed to the crime. It has been revealed that the motive behind the murder stems from a financial dispute.
The suspect, a 40-year-old man whose identity has not been disclosed, was apprehended by the police after intense efforts to locate him. Upon interrogation, he admitted to shooting the victim in the head with a Colt firearm. The precise nature of the financial dispute leading to this violent act is yet to be disclosed, as the investigation is ongoing.
Femicide continues to be a deeply rooted problem that demands a comprehensive response from law enforcement, policymakers, and society as a whole. It is crucial to not only hold the perpetrator accountable but also work towards preventing similar acts of gender-based violence.
As this case progresses, it serves as a stark reminder of the importance of raising awareness, providing support to victims, and implementing measures to safeguard the lives of women in our communities.