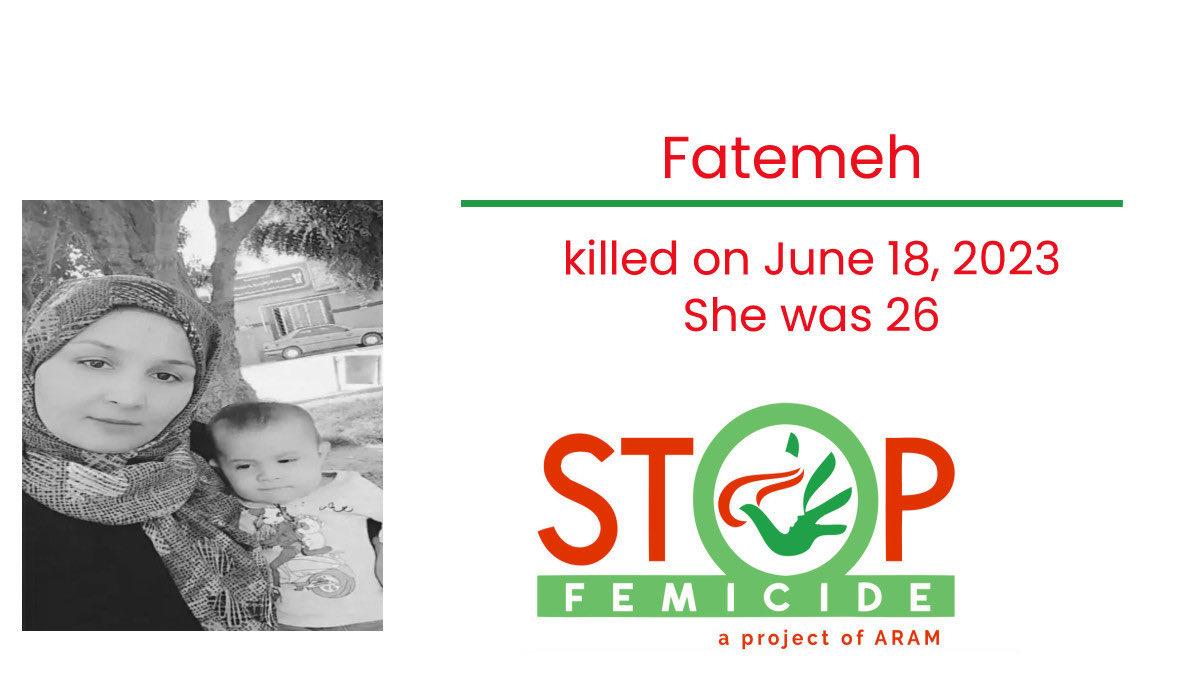 Mother and Two Children Killed
Fatemeh
Age: 26
Stabbed to death: June 18, 2023
Residence: Sabashahr, Shahriar, Tehran
Origin: Iran
Children: 3
Perpetrator: husband
Excuses: drugs, disputes
In a shocking act of violence, a 28-year-old man brutally murdered his 26-year-old wife, Fatemeh, and their two children on June 18, 2023, in Sabashahr, Shahriar. The tragedy unfolded as the man, allegedly under the influence of drugs, used a knife to commit the heinous crime.
According to the Rokna News Agency, the incident took place in their residence in Sabashahr. In a heart-wrenching detail, it was revealed that during the violent act, Fatemeh hid their six-month-old daughter inside the gas stove, desperately trying to protect her from the horror.
Authorities apprehended the man responsible for this appalling crime. The perpetrator, without showing remorse, brutally took the lives of his wife, Fatemeh, and their two and a half and three and a half-year-old sons, Ismaeil and Adris, respectively.