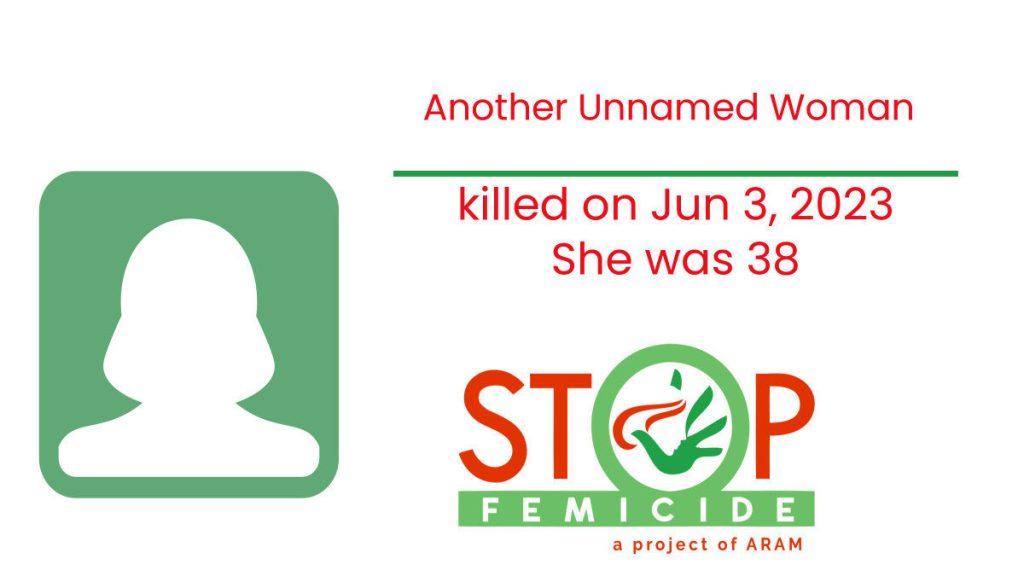 Murder of 38-year-old Woman in Ilam by Father with Brick
On Saturday, June 3, in Ilam, a 38-year-old woman was attacked with a brick by her 68-year-old father. The victim was transported to the hospital with serious injuries to her head and neck, where she died despite emergency treatment.
The police arrested the father. He stated that the murder occurred due to a 'verbal conflict,' lack of 'anger control,' and an ongoing family dispute.