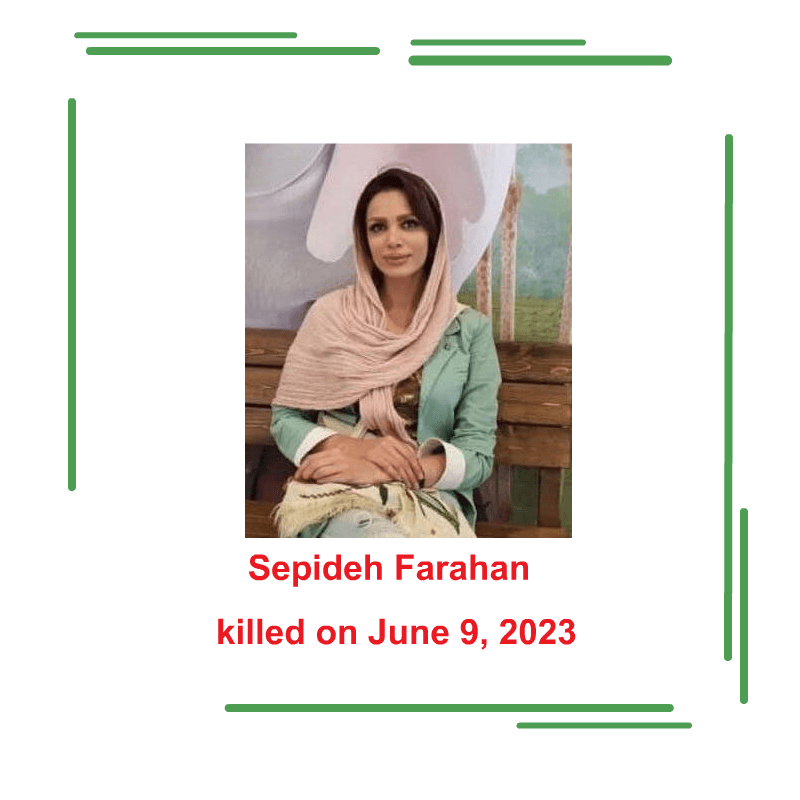 Suspicious death of former political prisoner
Sepideh Farahan (Farahabadi), a civil rights activist, was found dead in her home under mysterious circumstances in the Iranian city of Karaj, Alborz province. Sepideh Farahan was a former political prisoner who was released 2 years ago after serving 1,5 years for participating in the nationwide protests in 2017-2018.
Sepideh Farahan had previously stated in an interview: "During my detention at the Ministry of Intelligence detention center, they would give me 9 pills every day for 10 days. Later, when I investigated, I realized that the pills were withdrawal medication and were specifically for those with severe addiction to morphine..."
The cause of her death remains unknown.