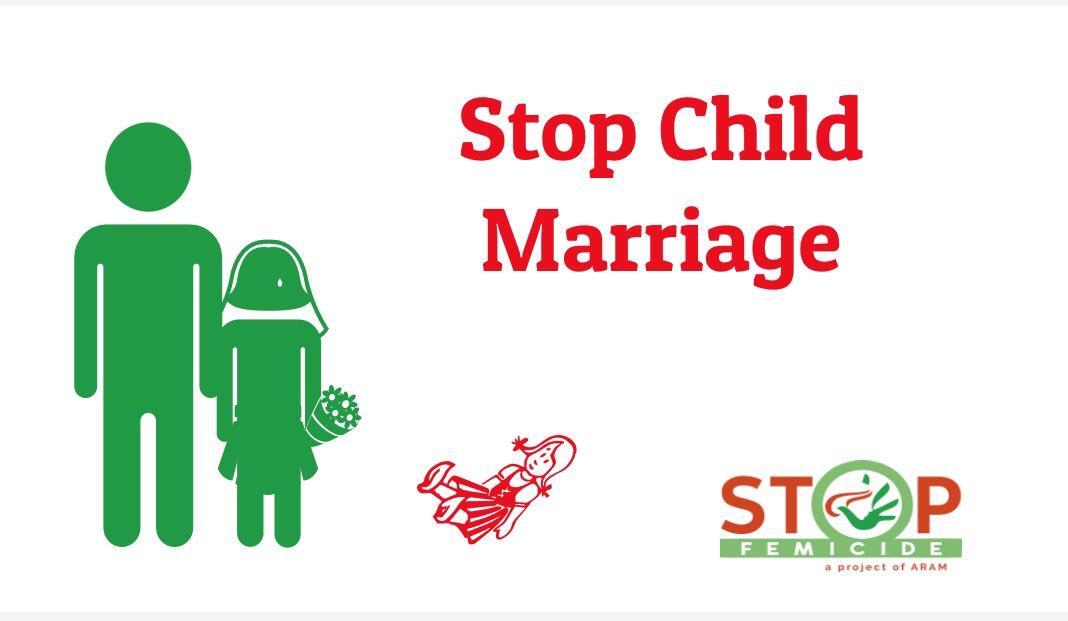 Violation of Human Rights: 25,900 Marriages of Children Under 15
According to a report from the Iranian Statistical Center, in the past year, 15 boys and 25,900 girls under the age of 15 got married. Among them, approximately 1,392 infants were born to mothers under the age of 15, and 6 infants were born to fathers under the age of 15.
Additionally, in the year 1401, 779 cases of divorce were registered for girls under the age of 15.
Marrying under 18 is considered a violation of children's rights, a violation of human rights, and violence against women and girls.
The Iranian regime is not known for its transparency in disclosing statistics related to femicide and child marriages; the actual numbers are expected to be much higher than presented in official reports.